Saddlebags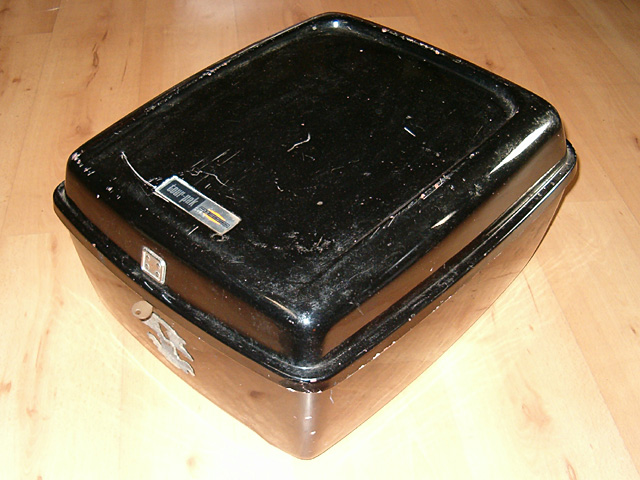 Top trunck.
In nice original condition with key.
€ 145,00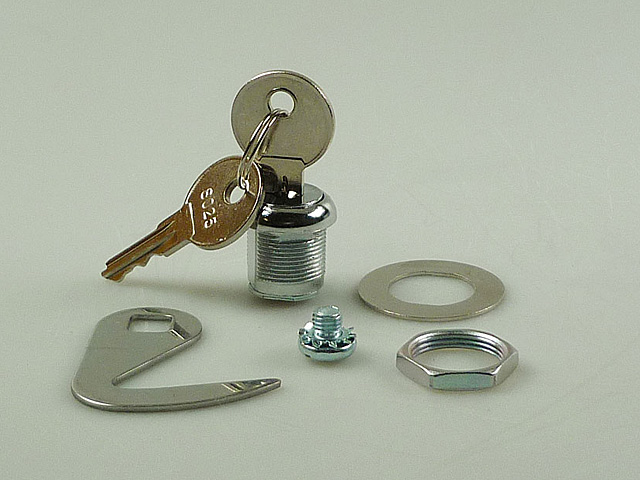 Lock kit saddlebags.
Complet lock kit for the FLH saddlebags. The price is for 1 set.
€ 49,00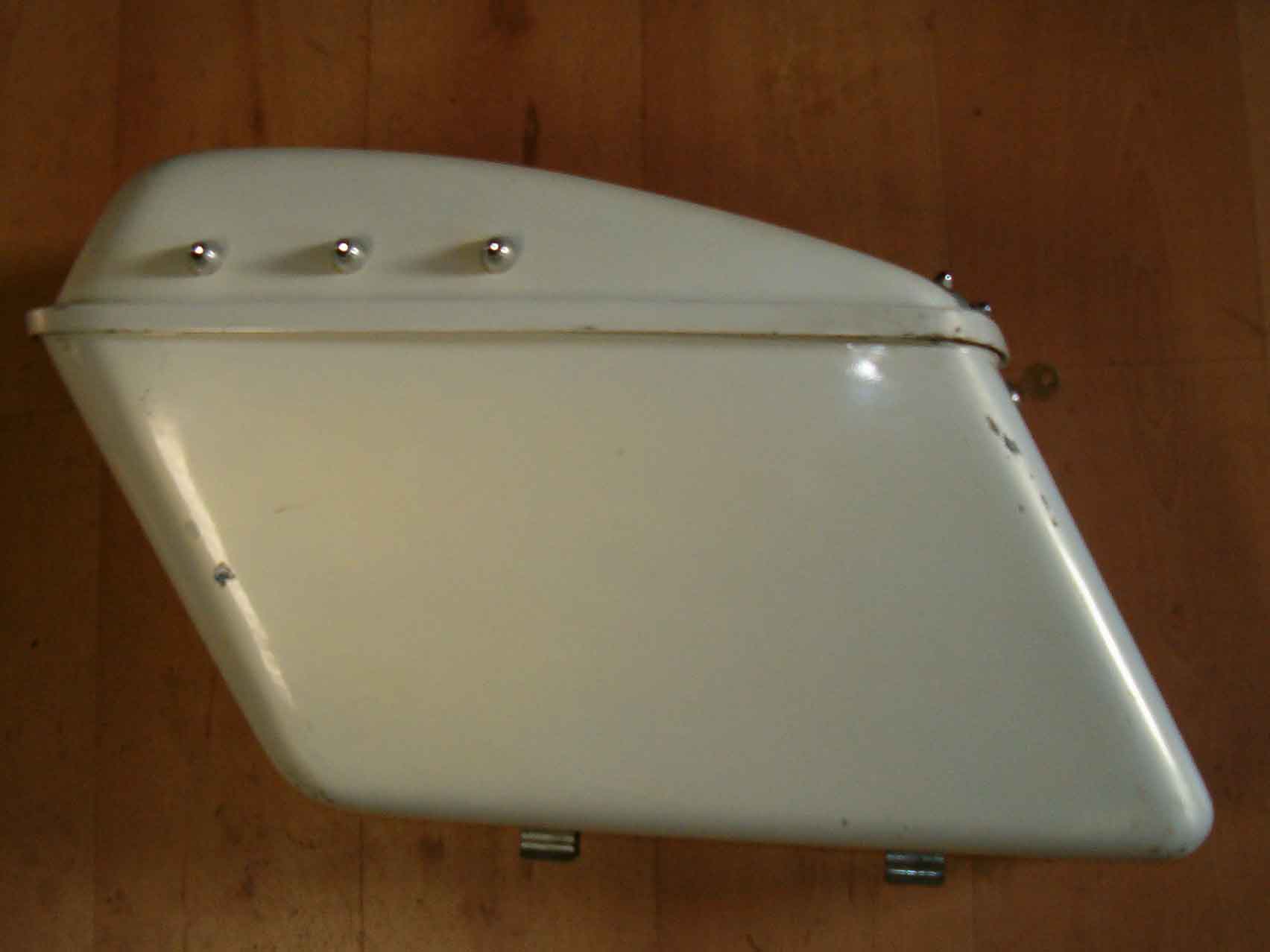 FLH saddlebags.
Nice original set complete with brackts.
€ 395,00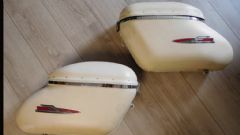 Bubbabags wit.
Set NOS bubbabags voor de Duo Glide modellen vanaf 1962. Zeer mooi.
€ 1.698,95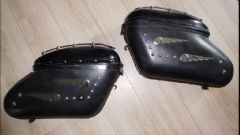 Bubbabags black.
Set originele bubbabags voor de Hydra Glide modellen in goede staat.
€ 998,95
COPYRIGHT © 2019 HOEKSTRA CLASSICS | DESIGN, DEVELOPMENT AND HOSTING:
NETANDMORE.NL
ROTTERDAM.

Advertentie tekst
X